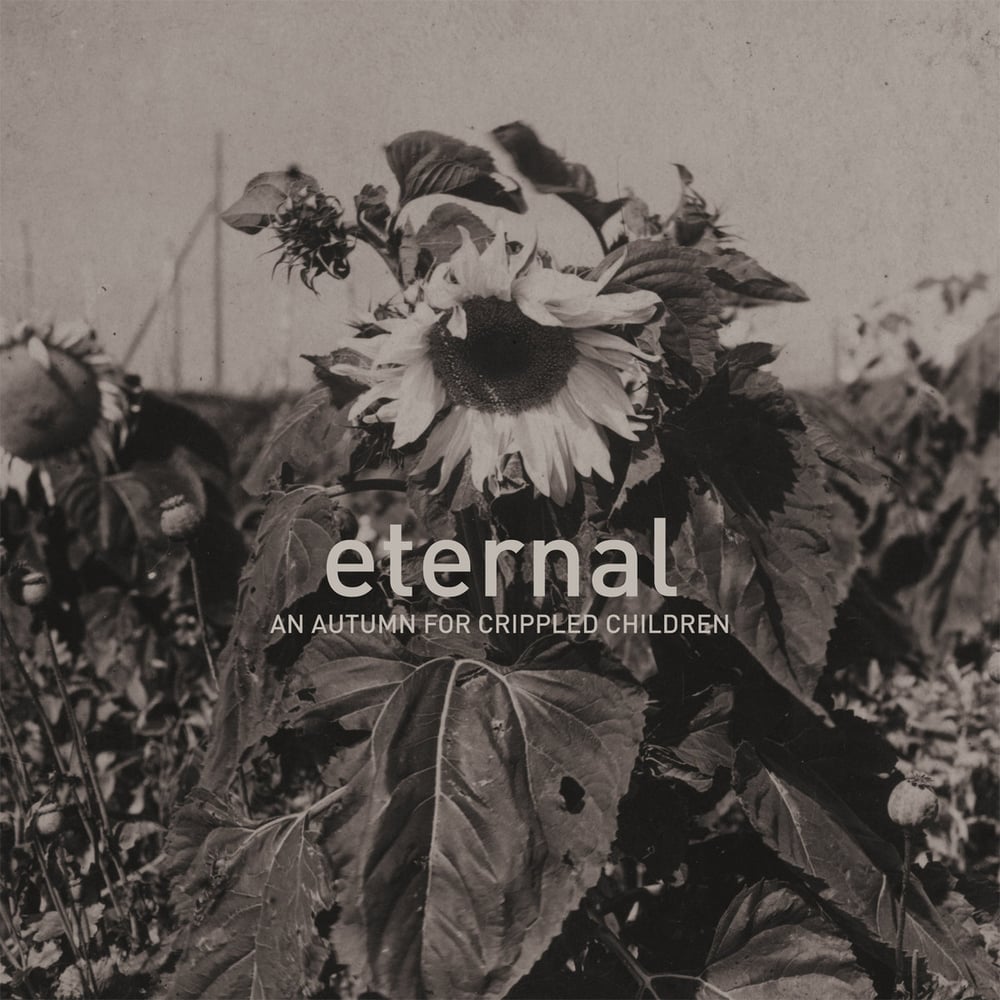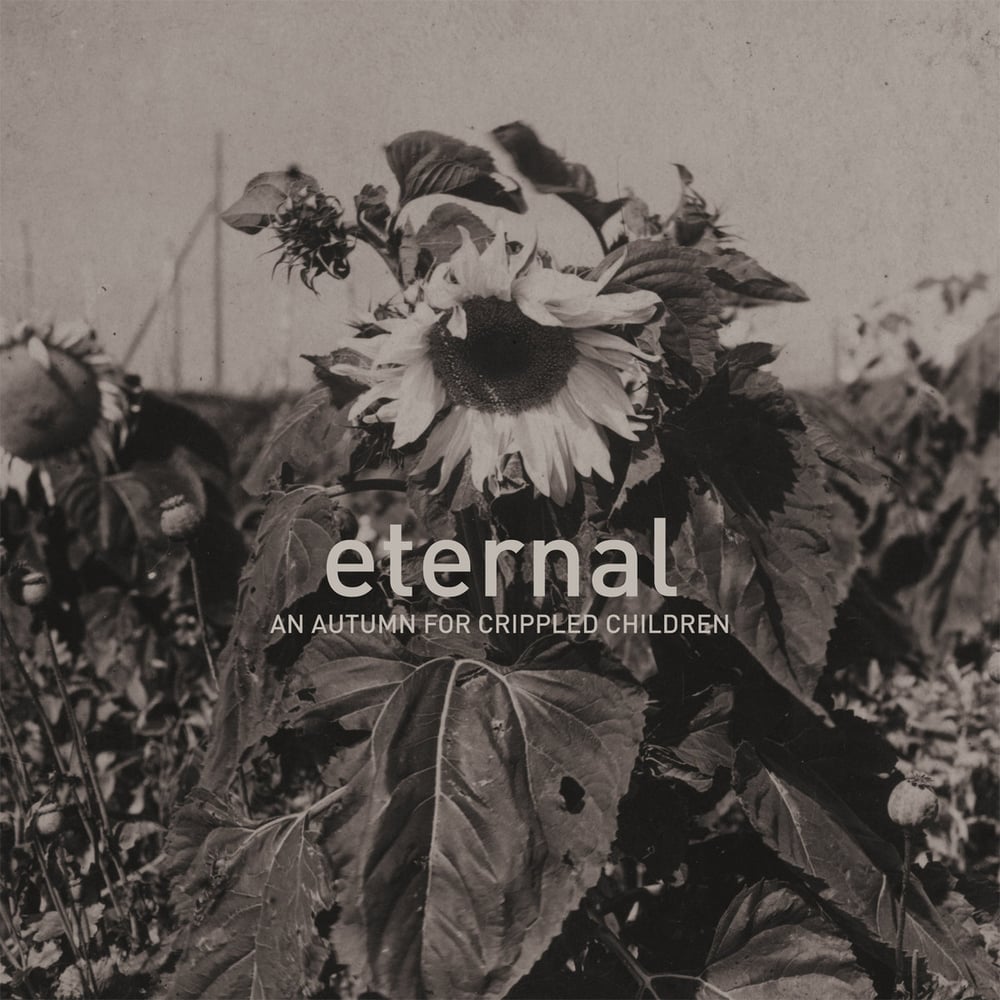 AN AUTUMN FOR CRIPPLED CHILDREN - ETERNAL LP
by AN AUTUMN FOR CRIPPLED CHILDREN
$15.00 / Sold Out
12" black vinyl, housed in a 3mm spined sleeve 350gsm - aqueous semigloss. Comes with 12" insert.
Only Vinyl is real and the new An Autumn For Crippled Children decadent opus "Eternal" will be printed on LP format, limited to 200 copies, as first option on October 31st 2016.
SIDE A
1. Eternal Youth 04:28
2. I Will Never Let You Die 04:12
3. On Fire 04:20
4. Farewell 03:59
5. This Small Space You Occupied Is So Empty Now 04:52
SIDE B
6. You Have Been In The Shadows For So Long 05:03
7. Days Of Sleep 04:54
8. Swallowed By Night's Despair 03:26
9. Cloud Mood 04:30
10. Matters Of The Heart 04:51
Total Running Time: 44 min 25 sec.
Main theme's on this album will be the usual deadly mixture of decay, sense of loss & scent of death.
Rotten, polluted & abrasive as AAFCC are able to deliver.